More freedom delivers higher quality
We are convinced that employees must have a sense of community in the workplace, placing great emphasis on the well-being of all members plays a crucial role in the fulfillment of our global and team performance.
We are also convinced that this begins within a  pleasant and inspiring environment: lounge, cafeteria, rest and sports room, collective and individual spaces…
Consequently, we also cannot deny that this is also achieved by the assistance of our strong HR team. Providing our employees with flexible working opportunities.  Collaboratively, working with employees creating relationships based on innovative managerial practices that promote trust, autonomy, and team spirit.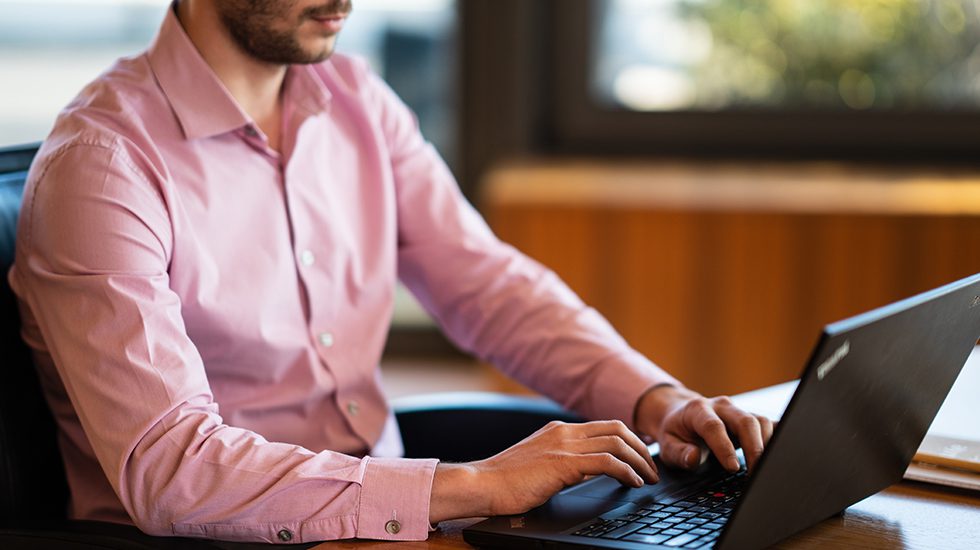 Remote working
We also believe that in order for our employees to experience 'quality of life'  at work we must actively promote the ethos of work-life balance. Simply between personal and professional life. We have therefore set up a remote working policy allowing everyone to work from home. Thanks to digital tools that promote mobility and more agile working methods, adding balance to one's life is simplified. Find your own balance.