87% of all reviews uncover overpaid taxes.
Ayming has been offering services for over 30 years to improve your Financial and Tax performance. Our approach, unique in the market, takes place in two key stages: A strategic analysis including a detailed action plan followed by the execution of recommended actions. We are able to address your current company's needs by reducing the amount of overpaid taxes, identifying recovery opportunities, and minimizing transaction errors; minimize our intrusion into the organization; and base our compensation as much as possible on results so that you get a maximum return on your investment.
Performance activities in Finance and Tax include the following categories:
Sales Tax Recovery
Property Tax Reduction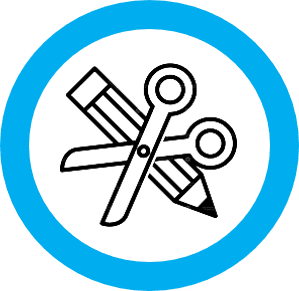 TAILOR-MADE APPROACH
The variable nature of corporate environments can lead to inefficient processes, oversights, and human errors when it comes to account payable expenditures. Although new procedural developments involving increased automation may simplify many daily activities, they can also result in inaccuracies that are difficult to identify. Our strategic services provide tailored solutions and a hands-on approach to address inaccuracies directly.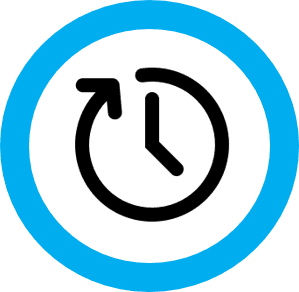 360° SUPPORT
Our expertise and client-centric approach to business results in significant tax recoveries identified for our clients. By allowing us to become an integral part of your business strategy, Ayming can help you uncover and leverage overpayments as we are committed to helping our clients implement long-term performance improvement programs, adding value to their overall business.