While many in the plant growing industry turn to financial institutions or private investors as potential sources of funding, there is one source few are tapping into, but most should be.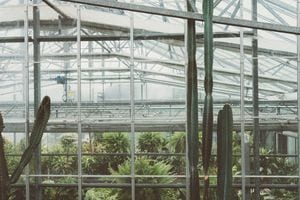 The R&D tax credit, made permanent by the Path Act in 2015, provides more than $8B in funding annually to companies looking to evolve. The program reaches past the traditional scope of R&D projects, going far beyond the lab and incorporating many of the processes and technologies plant growers need for their businesses. Many growers and processors are either not aware of the program, or don't think they qualify, but overlooking it may mean turning their backs on funding that could propel their products and processes forward.
Read the complete article to learn what activities related to the plant growing industry qualify for the R&D tax credit.