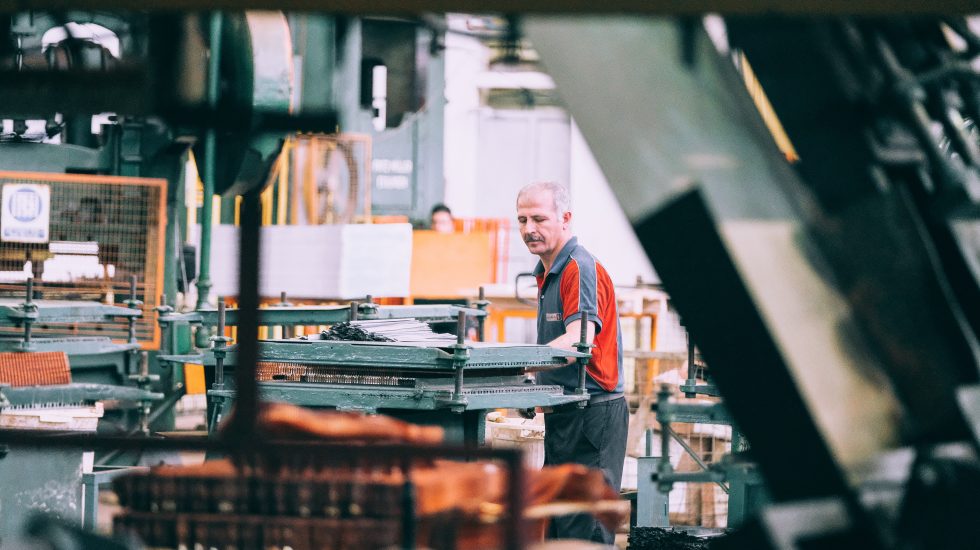 Are you expanding manufacturing operations or establishing a corporate HQ in Arizona?
Arizona program offers generous incentives to offset expansion costs. Funds are available on a first-come-first-serve basis.
At Ayming, We Know Grants
This program provides incentives for expansion of manufacturing facilities, including manufacturing-related research & development or headquarters facilities in Arizona. The goal of the program is to encourage business investment that will produce high-quality employment opportunities for citizens of Arizona and enhance Arizona's position as a center for corporate headquarters, commercial research, and manufacturing. The program accomplishes this goal by providing a refundable tax credit to taxpayers who are expanding or locating a their facilities in Arizona.
Eligible Project Costs
Investments directly related to the proposed project, including, but not limited to:
Land & buildings
Expansion of existing buildings
Machinery & equipment
Program Funding Amounts
Because funds are limited and available on a first-come-first-serve basis, the application process is highly competitive. Find out exactly how much funding is available for your project costs by contacting an Ayming expert below.
Why Ayming?
Our team of experts take the time to understand your current and future projects. With our extensive industry expertise and knowledge of tax legislation, we align your initiatives to the optimal government programs that maximize the funding your business receives and have the highest chance of approval.
We are the first North American company to establish a national grants practice
Our grants database, built with proprietary artificial intelligence (AI) technology, provides access to thousands of programs and generates real-time custom reports of all federal and local grants based on your needs and industry
Our highly experienced teams boast over 50+ years of combined grants experience and over 200+ years of combined R&D experience,  who are invested in your success
You partner with true subject matter experts who process thousands of applications and secures millions of dollars in funding each year for our clients
We combine our extensive manufacturing industry expertise and knowledge of tax legislation to properly position and efficiently file your application
No risk success-fee
Don't wait, funding is limited. Contact us to fuel your project funding.