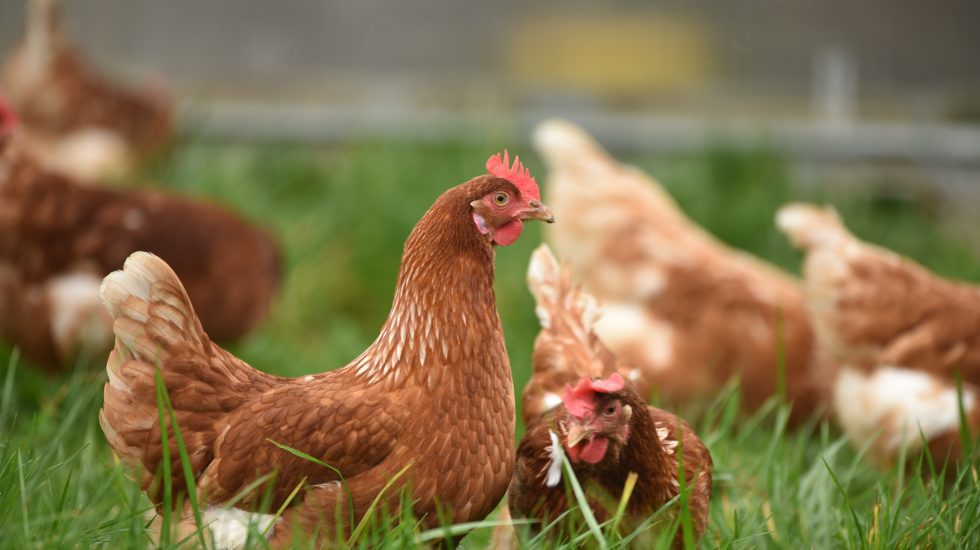 Government Grants to Support Expanding Processing Capabilities in the Meat & Poultry Sector
Grow your Meat & Poultry business with support from America's highly lucrative government grant funding incentive.
At Ayming, We Know Grants
Our team of experts processes thousands of applications and secures millions of dollars in funding each year for our clients. Our core methodology includes monitoring programs or new opportunities that American businesses can benefit from and then aligning those programs or new opportunities with your (or your client's) business goals. We then combine our extensive industry expertise and knowledge of tax legislation to not only efficiently file your application for you but maximize the funding your business receives.
This national grant funding program provides funding to help eligible American Meat & Poultry processors expand their capacity. USDA Rural Development designed the MPPEP to encourage competition and sustainable growth in the U.S. meat processing sector and to help improve supply chain resiliency.
Eligible Applicants
Below are just some of the requirements for applying to this program:
Building new – or modernizing or expanding existing – processing facilities
Developing, installing, or modernizing equipment and technology
Ensuring compliance with packaging and labeling requirements
Get in touch with your Ayming Consultant before the program deadline
Why Ayming?
Our team of experts will take the time to understand your current and future planned projects. We will then align these initiatives to the program in order to provide you with the highest ROI and the highest chance of approval.
We have extensive experience working with American agri-food/dairy/meat/cheese/grain processors and producers and have the expertise to properly position and maximize your application to secure your business funding
We are the first North American company to establish a national grants practice
Our proprietary artificial intelligence (AI) driven database of grants provides live access to thousands of programs, including a custom snapshot of all federal and provincial grants currently available to each company specifically
Our highly experienced delivery teams boast over 50+ years of combined grants experience and over 200+ years of combined R&D experience, meaning you partner with true subject matter experts who are invested in your success
No risk success-fee
Program Funding Amounts
Find out exactly how much funding is available for your project costs by contacting an Ayming expert below.
Don't wait, program deadlines are fast approaching. Contact us to fuel your project funding!